How Reckart's Freight Transportation
Logistics Works for Your Business
Cost Effective Shipping Management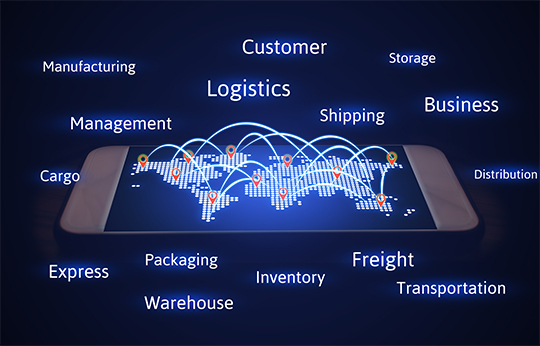 At Reckart Logistics, we work to solve your freight transportation and shipping dilemmas in the most cost-effective manner. We are a 3PL in the business of offering a full spectrum of transportation solutions for all our government and corporate clients throughout North America. Our resources are extensive, including contracts with thousands of qualified and trusted carriers. We manage your shipments with the efficiency that only comes with extensive experience dealing with complex moves across state lines, as well as the U.S.-Mexico and U.S.-Canada borders. Contact us directly at: (800) 393-1034 for a rapid response.
Contact Reckart Logistics for a Quote or Information
Fill out the form below to contact Reckart Logistics. We will respond to your information request by phone or email at a time that is convenient for you (please specify your preference in the comment box).