Our Mission
At Reckart's we have two customers for every shipment – the shipper and the carrier.  It's our mission to:
-Exceed our shippers expectations by arranging for and managing their shipments from pick up thru delivery – safely, securely, cost effectively and on time.
-Exceed our carriers expectations by building a relationship built on honest negotiations, a fair rate, and quick pay.
Read More
How It Works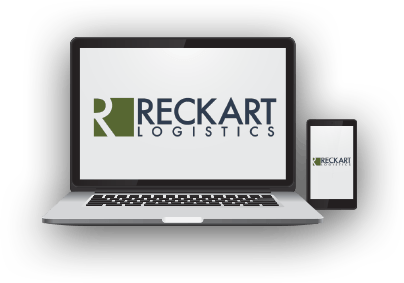 Get In Touch
Give us a call or fill out a form. A member of our team will be in touch to talk about your shipping needs.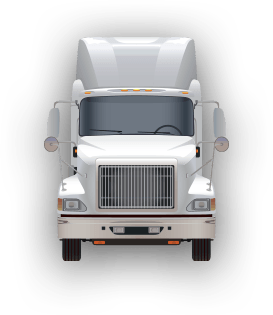 Arrange Logistics
Our team of experienced logistics professionals will strategize the best course of action to get your shipment from point A to point B.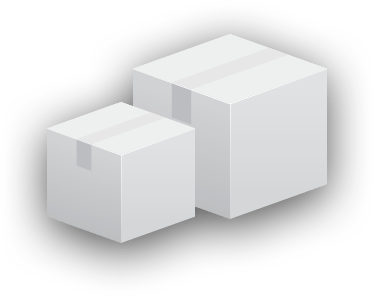 Prompt Delivery
Rest assured knowing everything has been done to ensure safe and timely delivery thanks to our expansive network of carriers and our attentiveness to your needs.
Reckart Logistics
National Coverage From a Business You Can Trust
Reckart Logistics, Inc. offers comprehensive third-party logistics services and solutions for all of your transportation needs. We believe that moving freight should not be complicated. Reckart's cost-effective warehousing and shipping network is based on our "service based, solutions driven" attitude, enabling us to effectively serve all industries while meeting our customers' shipping needs.
Service Improvement * Cost Savings * Freight Optimization * Advanced Technology
Reckart is capable of handling all your shipping needs from perishable foods to heavy equipment and more - nothing is out of reach. Our dedicated staff consists of experienced, talented professionals who rely on a network of trusted and qualified carriers to meet your needs - all day, every day.
Do you have a logistics or supply chain dilemma? If you are interested in reducing costs, increasing efficiency, and streamlining your operations - We have a solution—call us today. 800-393-1034

Carriers
Our network of prequalified and trusted carriers are ready to provide top-notch logistics services.

Shippers
We're capable of handling all of your shipping needs, from perishable foods to heavy equipment.
Common Industries Reckart Logistics serves

Ready to Start Working Together?
Let's get the first step of the process out of the way. Fill out our simple Credit Application and a member of the Reckart Team will be in touch with you in just a few days.