Reckart Logistics Carrier Services
Reckart Logistics values our carriers. We know that without your dedication and integrity, our company would not be a leading logistics service provider in North America. On behalf of everyone at Reckart Logistics, we sincerely appreciate your unparalleled transportation services and all that you do to go above and beyond to keep civilization functioning at an advanced level. Our pride in our carriers cannot be expressed strongly enough.
TIA Five Diamond Level Rated Transportation Broker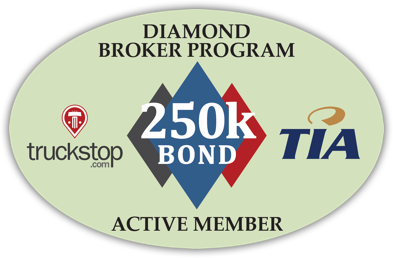 In order to show our appreciation, we continue to pursue the most advanced technology and strategic management techniques to eliminate unnecessary expenses and improve your productivity. We are dedicated to expanding our position within all industries in the United States, Canada, and Mexico to help ensure your employment security.
We maintain a leading credit rating. Reckart Logistics is at the top of the industry as a Five-Diamond Level Rated Broker, with a $250,000 TIA broker bond.
Prompt Payments for Haulers: Quick Pay and Standard Pay
As a Reckart Logistics hauler, you can enjoy the peace of mind of knowing that you will be treated fairly and paid promptly for the services that you provide. We support our carriers. If you require assistance, contact us immediately at: (800) 393-1034.
We offer our carriers payment options to best meet your needs:
5 Day Quick Pay – Fees Apply
30 Day Standard Pay – No Fee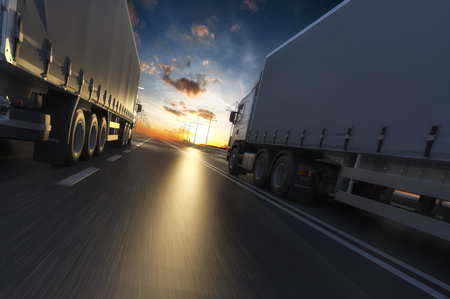 Get Set Up With Reckart Logistics
We are continually expanding our services and are always interested in adding reliable carriers to our network. If you are interested in joining the Reckart Logistics Team, fill out our Carrier Set Up Form and submit in confidence for immediate consideration. Thank you for your interest in a career with Reckart Logistics.